Our Team
Bob is the Financial Advisor at CCB Financial Services. He is a Certified Financial Planner ( CFP) and has earned his Masters of Science in Financial Planning. Bob has worked at Clackamas County Bank since 1994, and is the First Vice President. He has also been featured in Forbes Magazine, The New York Times, and The New York Post.
Favorite Quote: "It is wise to be fearful when others are greedy and greedy when others are fearful." - Warren Buffett
Favorite Musicians: Pink Floyd
Favorite Vacation Spot: Puerto Vallarta
Greatest Inspiration: Warren Buffett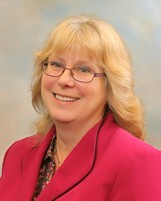 Barb Clare, BS:
Barb has been working in the Financial Industry for over 35 years and started working for Clackamas County Bank since 2013. She has her Bachelors of Science in Management Marketing. She specializes in Medicare and other health insurance plans, as well as Investments.
Favorite Quote: "Life is not a journey to the grave with the intention of arriving safely in a pretty and well preserved body, but rather, to skid in broadside, thoroughly used up, totally worn out, and loudly proclaiming "WOW What a Ride!"" - Original Author Unknown
Hobbies: Reading and watching the deer eat all my vegetables.
Pets: Chaos and Mira are both Cane Corsos (Italian Mastiffs).
Greatest Inspiration: My Mom & Dad.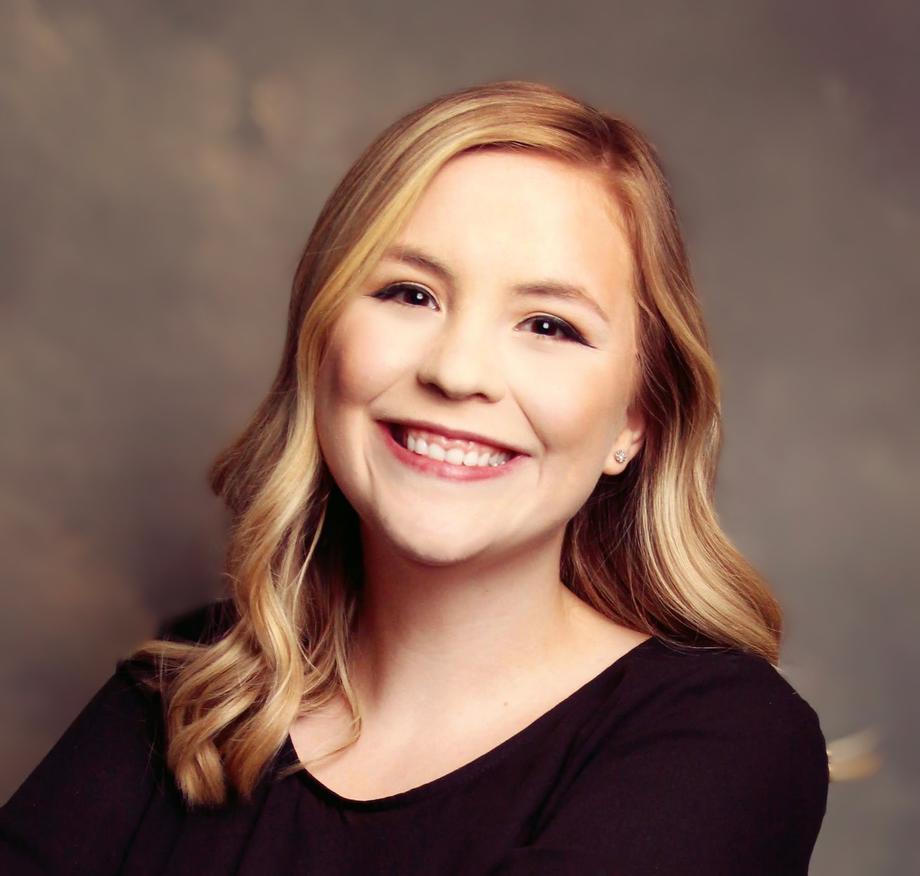 Kylee Moore:
Kylee is the newest financial advisor at CCB Financial Services. She started working for Clackamas County Bank in 2017 and moved over to CCB Financial in 2019. Since then she has been getting security licensed and is now ready to start building her clientele.
Schedule an appointment with Kylee HERE
Favorite Quote: " A little consideration, a little thought for others, makes all the difference. Or so they say." -Eeyore
Favorite TV Show(s): The Handmaids Tale, Criminal Minds and American Horror Story.
Hobbies: Reading and Watercoloring.
Favorite Book(s): Where the Crawdads Sing - Delia Owens
The Silent Patient - Alex Michaelides
Administrative Assistants
They have the skills to accomplish the tasks at hand. They will wade through mounds of paperwork so you don't have to! Our job is to make it easy for you. When you call us you will never get an automated voice menu so don't be shy.
Janine Sommers:
Favorite Quote: "Those who dream by day are cognizant of many things which escape those who dream only by night." - Edgar Allen Poe
Hobbies: Rock Climbing, Playing Drums, and Sewing.
Favorite Musicians: Miles Davis, Joan Jett, and Shakey Graves.
Likes: Espresso, Travel, and Baby Bats.